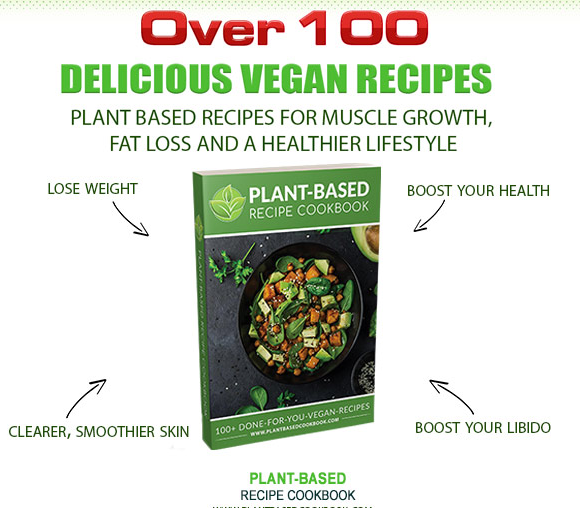 This morning, I cooked myself a delicious Peanut Butter Banana Quinoa Bowl! I got this recipe from my good friend Justin Kaye's Plant-Based Recipe Cookbook
If you haven't already tried this recipe, I absolutely recommend it giving it a try tomorrow morning. You can also eat it anytime of the day!
 I'm about 110% sure you'll like it!